<![if !vml]>

<![endif]>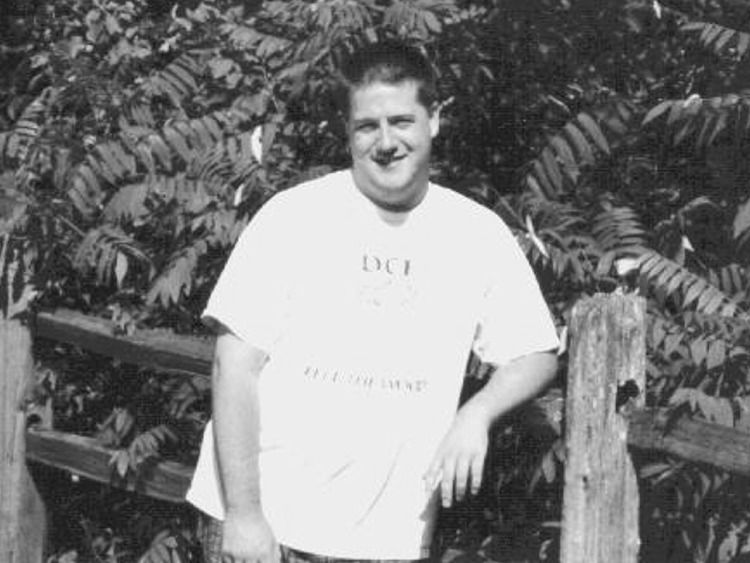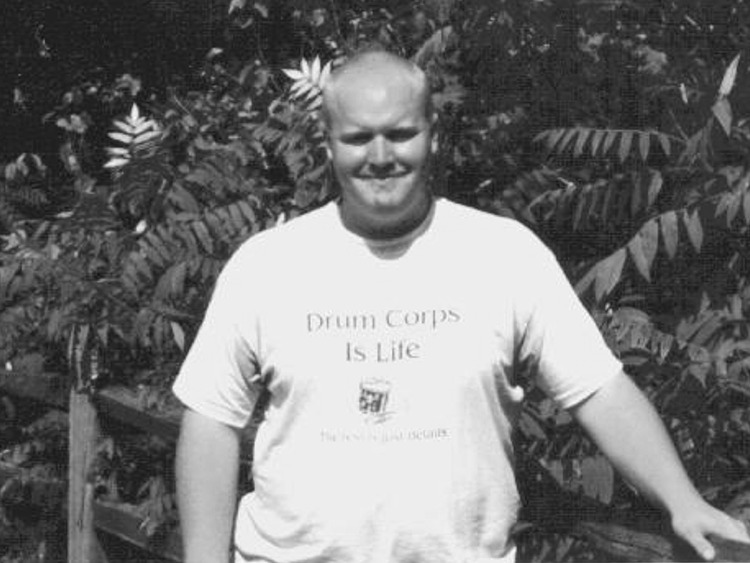 Dave Peters Ryan Gutsch
davdrums@charter.net druminstructor1@charter.net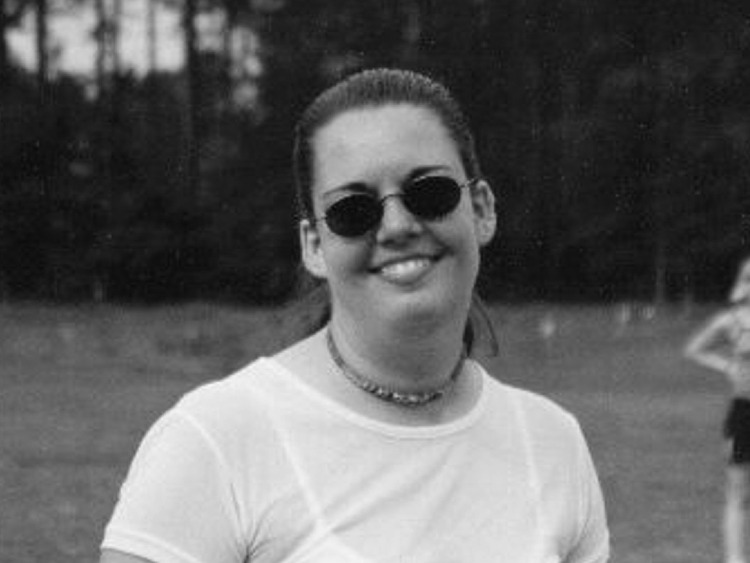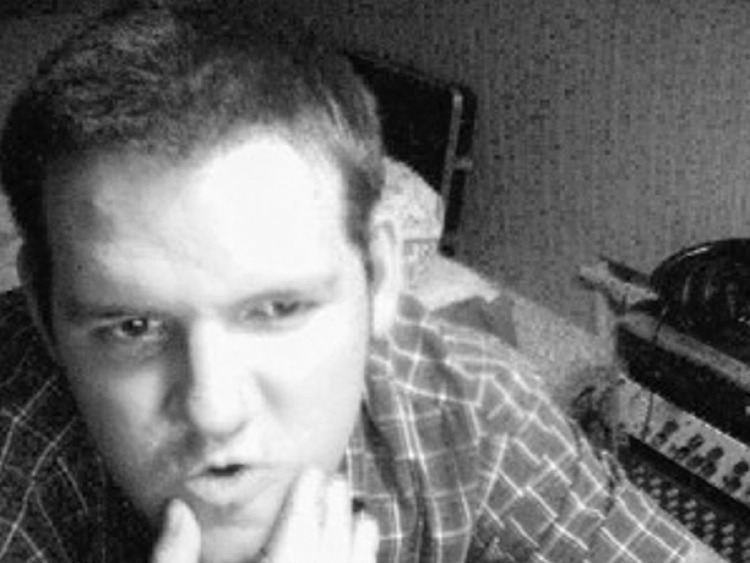 Niiki Hakala Sean Johnson
DrumBaby@g2a.net Pede5trian@aol.com
Dave Peters: Dave is the Percussion Director for the DCE Drum Line. He started playing the drum set when he was 3 years old because his older neighbor played in a band. Soon after he had his own drum set and has taught himself ever since. Dave became more interested in marching percussion in the 7th grade. In High School at DC Everest, he was section leader for 2 years and had played snare all 3 years he was in band. Soon after, he marched with the Americanos Drum and Bugle Corps for 2 years and played bass drum. After aging out of drum corps, he became the Percussion Director for his old drum line ever since. Dave enjoys going to many drum corps shows in the summer, and in the winter playing with the Wausau Symphony and Band.
Ryan Gutsch: Ryan is one of the Percussion Assistants for the DCE Drum Line. He is also the Percussion Director for the Marathon High School Marching Band. Ryan graduated from DC Everest High School and played 3 years in the marching band. Ryan is also a graduate from Northcentral Technical College with a degree in Computer Programming. Ryan also enjoys playing in the Wausau Symphony and Band during the winter months and playing in various musicals. Visit his drum line web site for the Marathon Drum Line by clicking here. http://www.drumlines.org/cadencer
Niiki Hakala: Niiki is the former band director of Marathon High School. Seeking a happier and less stressful life, she currently substitute teaches in the DC Everest, Wausau, Mosinee, and Bowler school districts. Niiki graduated from UW-Stevens Point in December of 2000, earning a Bachelor of Music Degree in Instrumental Music Education. While in college, she was involved in UWSP's Wind Ensemble, University Orchestra, Jazz Band, Jazz Combos, Percussion Ensemble, and was the pit percussionist for the university's musicals. Niiki currently plays percussion with the Central Wisconsin Symphony Orchestra (6 years) and is also a member of the Wausau Symphony & Band (4 years.) IN the summer, in addition to her drumline duties, you can find her playing with the Wausau Summer Band.
Sean Johnson: Sean is a graduate of DCE High School. He is our late season assistant and brings another set of eyes to catch all of what us other staff members has missed. Want to know more about Sean, well email him, I'm sure he'll give you an interesting answer back. I ROCK! YOU ROCK! ROCK ROCK!